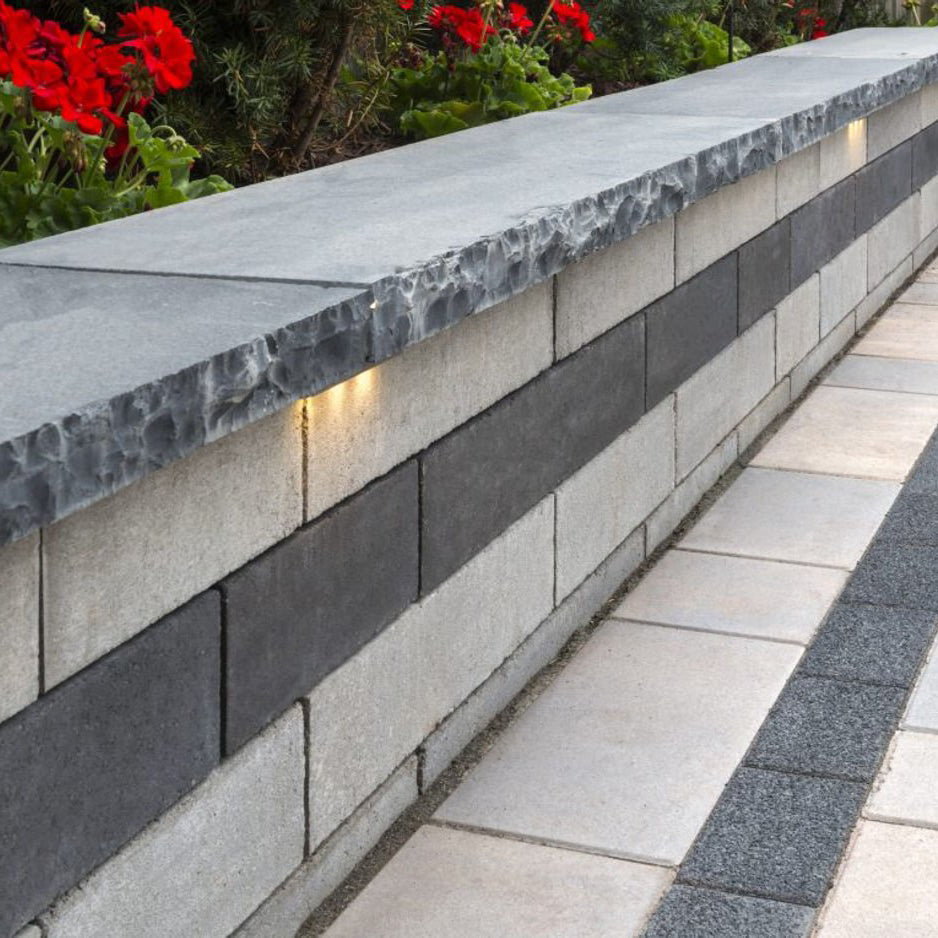 At Lockstone, we offer a variety of high-quality retaining wall materials that are designed to withstand the elements and provide long-lasting durability. Our team of experienced professionals can help you choose the perfect retaining wall for your project based on your specific needs and preferences. Whether you're looking for a natural stone look or a more modern aesthetic, our selection has something for every taste.
Browse Our Retaining Walls Products
Empty collection
This collection does not contain any products.
"Unmatched quality and customer service. From the managers down to the staff, I always have my questions answered and very quick service."
"Very friendly and professional staff. Definitely would go there again."
"Very helpful with quick and polite service! Would recommend 100%."