"Unmatched quality and customer service. From the managers down to the staff, I always have my questions answered and very quick service."
"Very friendly and professional staff. Definitely would go there again."
"Very helpful with quick and polite service! Would recommend 100%."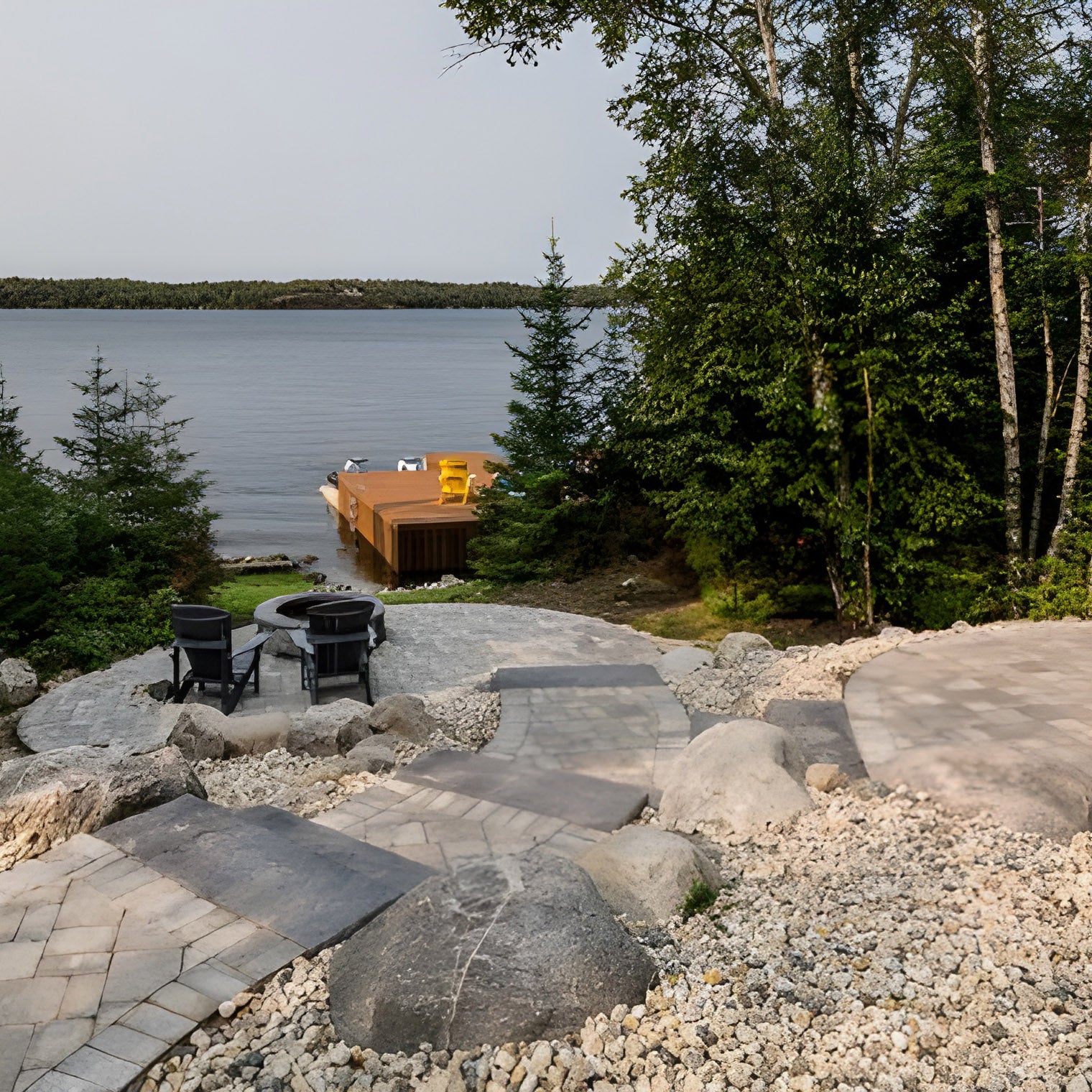 Thunder Bay's Landscape Supply Experts
Lockstone Yard & Patio Centre is your one-stop-shop for everything you need to update, upgrade, and transform your property. Match our incredible selection of top brands with the expertise of our personable team for a smooth and stress-free experience. Whether you're a contractor or a homeowner, we will take the time to answer all of your questions and ensure that you receive the quality supplies you need to bring your project to life.
Exclusive Brands
Proud to carry these, and many more, top brands.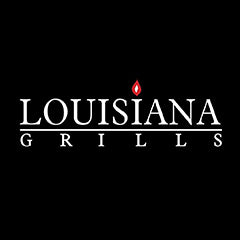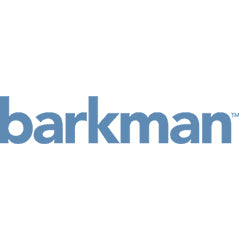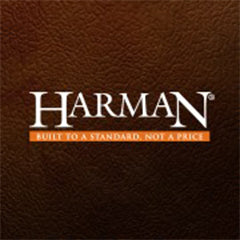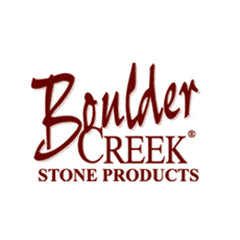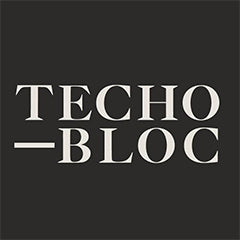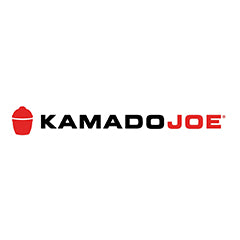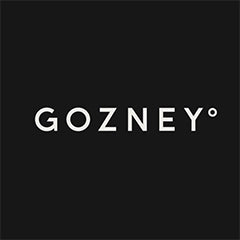 Reasons To Choose Lockstone
Do you want to update your outdoor space, but aren't sure where to start? Would you like a space to entertain, stay warm by the fire, or cook a delicious meal? Are you a contractor looking for expert advice to bring your client's project to life? We can help.
The team at Lockstone has years of experience helping homeowners turn their backyards into the outdoor spaces of their dreams. Our friendly team gets excited by the smallest of details and is passionate about making sure that everything you need is taken care of, so you can enjoy an exceptional finished product. From sand and small stones to retaining walls, pool surrounds, fire pits, and pizza ovens, we've got you covered.
We will help you create the space you want, need, and deserve.