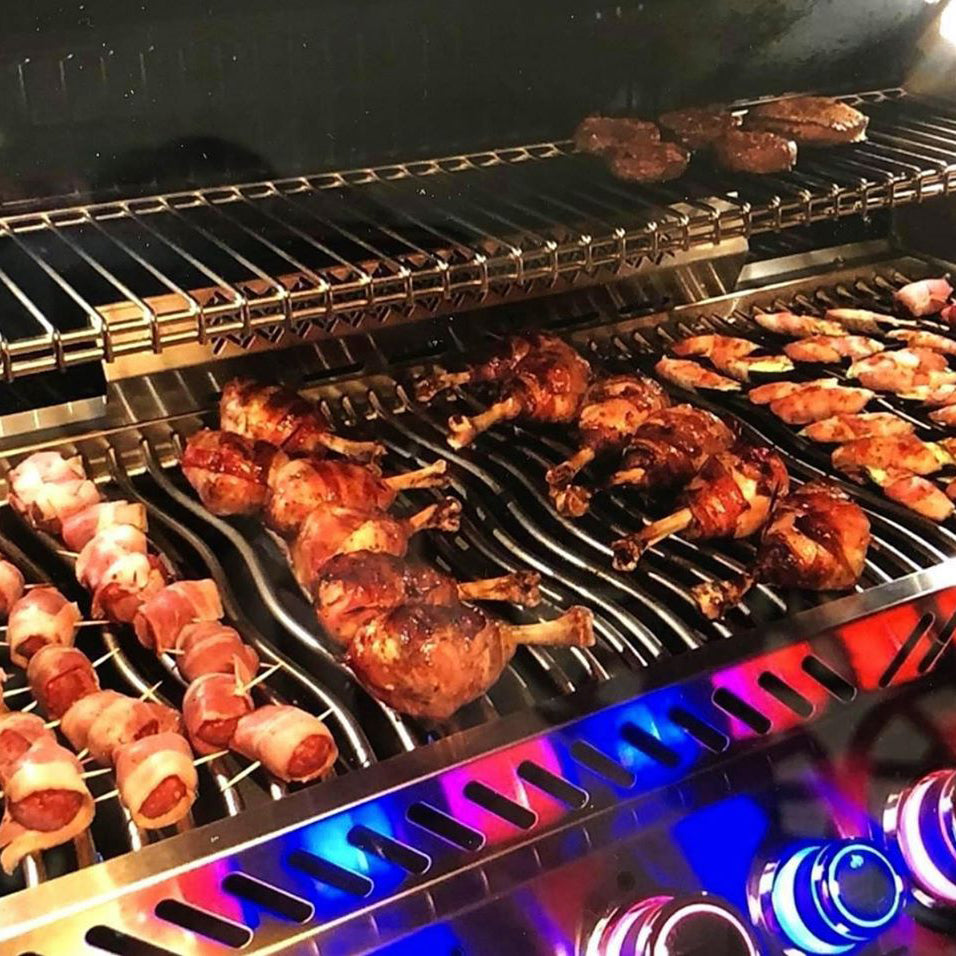 Nothing brings people together quite like a backyard BBQ. At Lockstone, we offer a wide selection of top-quality BBQs as well as assembly and delivery services straight to your deck! This means you can spend less time worrying about logistics, and more time enjoying your new grill. Trust us to help you create memories that will last a lifetime with our exceptional BBQ products and services.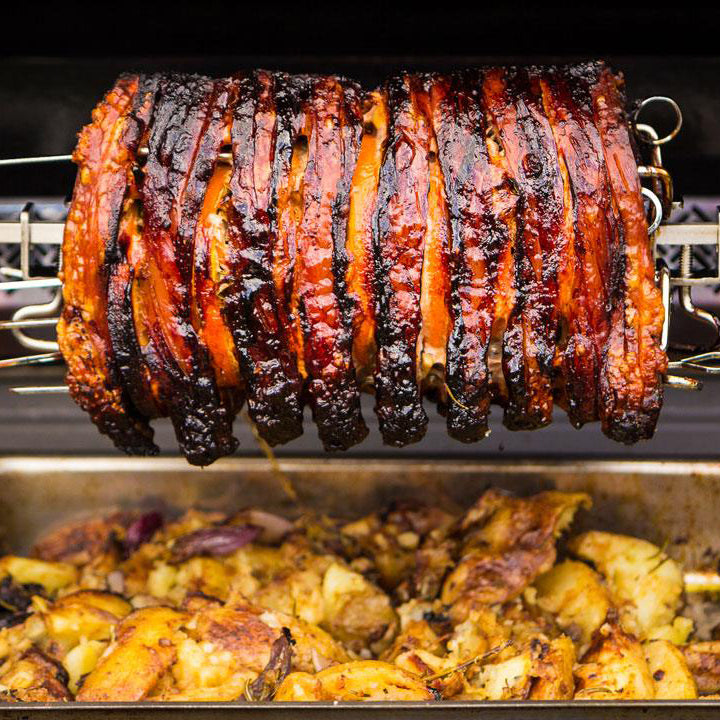 Become a Grillmaster
Do you love grilling? Join the Grillmaster membership program - a community of like-minded individuals who share a love for outdoor cooking and entertaining. As a Grillmaster, you'll have access to exclusive benefits like discounts and exciting giveaways. Plus, you'll be part of a community where you can connect with other grill enthusiasts, share recipes and tips, and even attend exclusive events. Best of all, it's completely free to sign up! Join us today and take your grilling game to the next level with Lockstone.
"Unmatched quality and customer service. From the managers down to the staff, I always have my questions answered and very quick service."
"Very friendly and professional staff. Definitely would go there again."
"Very helpful with quick and polite service! Would recommend 100%."