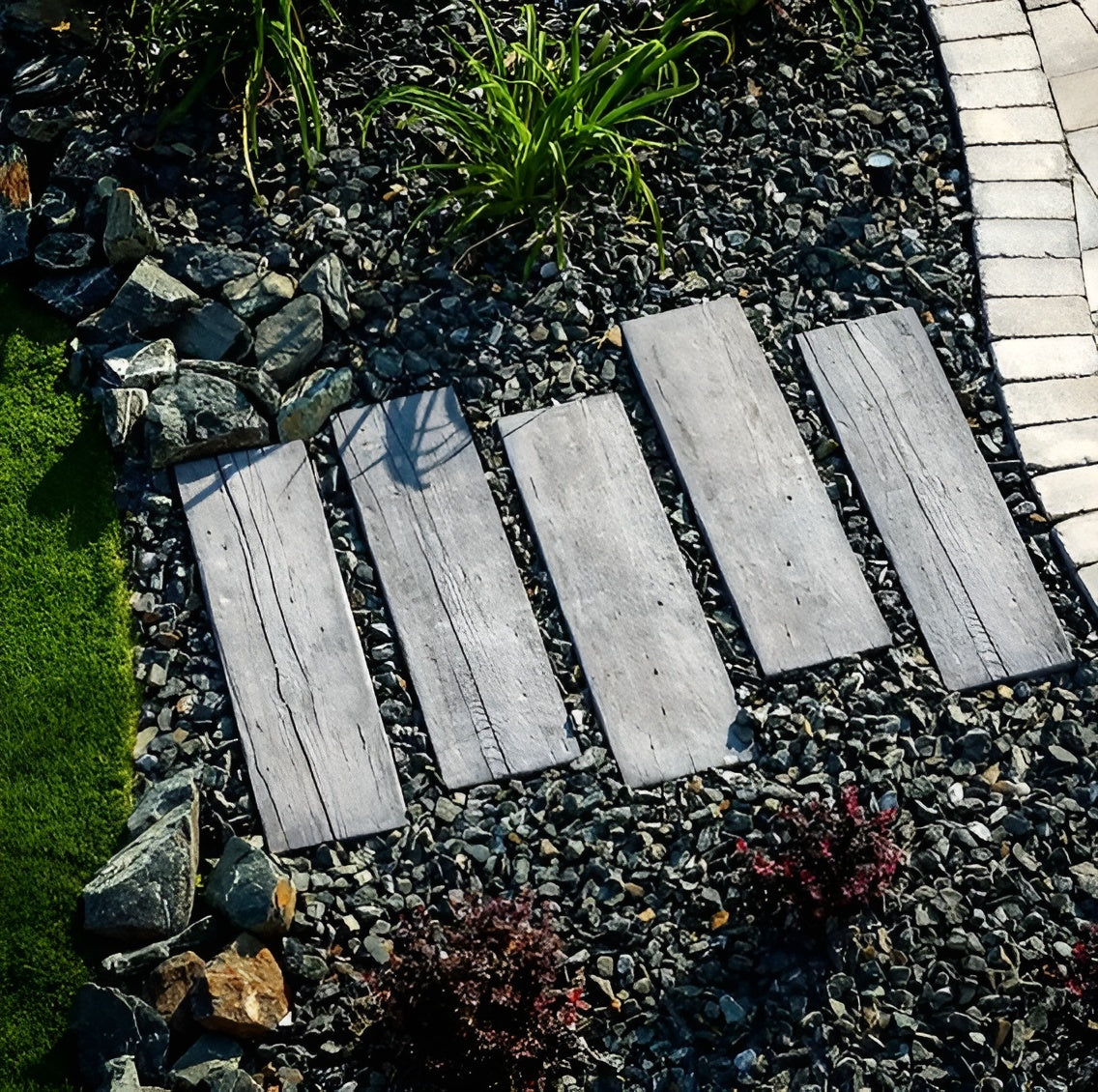 At Lockstone, we know that choosing the right type of gravel for your landscaping project can make all the difference. That's why we offer a wide variety of bulk aggregates, including different types of gravel to suit your needs. Choose from a variety of functional and decorative options. With our local delivery services, you don't have to worry about transporting materials yourself.
Browse Our Gravel Products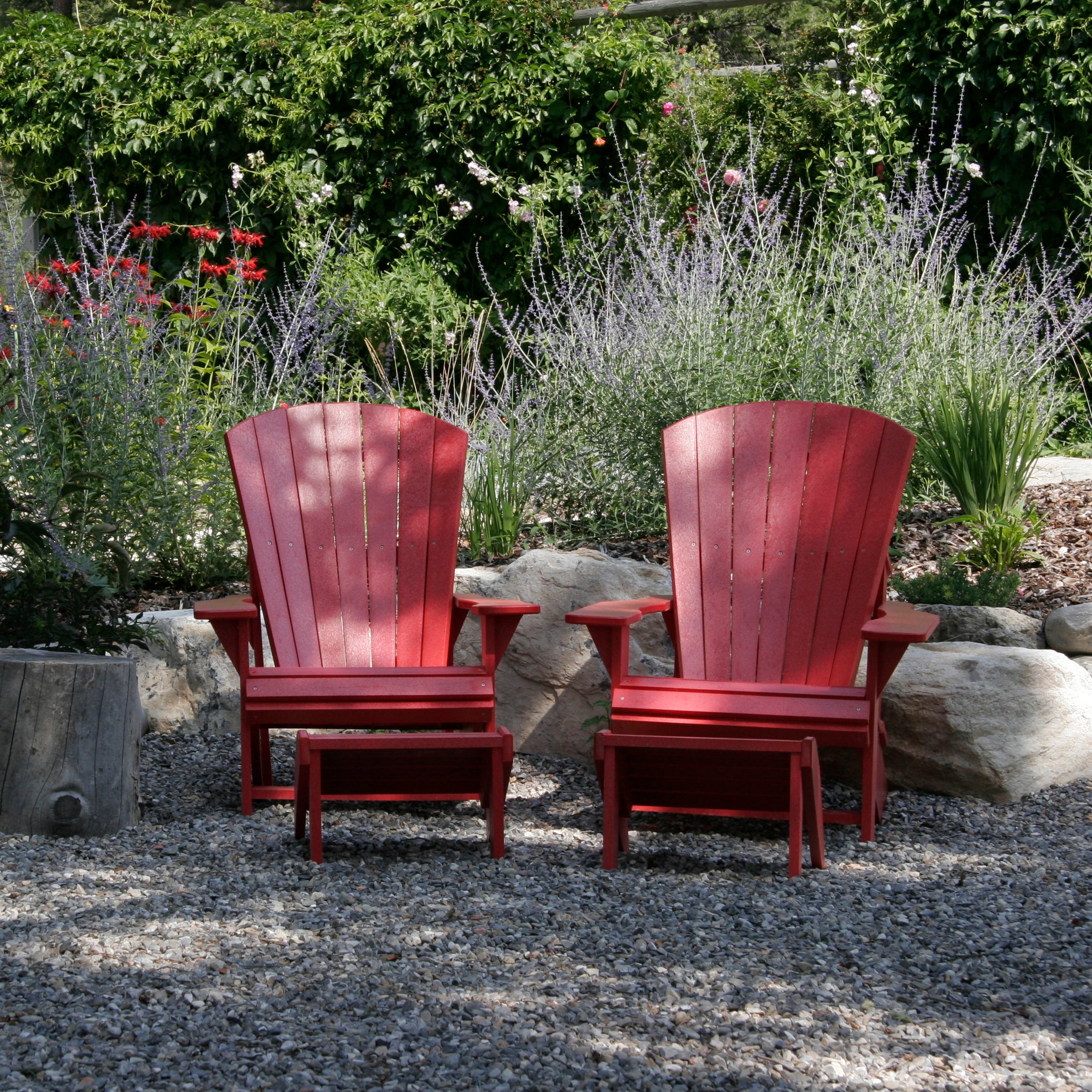 Delivery Services
Save time and effort by getting the bulk materials you need delivered straight to you, without any hassle. Get top-quality products and reliable delivery services with every order.
"Unmatched quality and customer service. From the managers down to the staff, I always have my questions answered and very quick service."
"Very friendly and professional staff. Definitely would go there again."
"Very helpful with quick and polite service! Would recommend 100%."