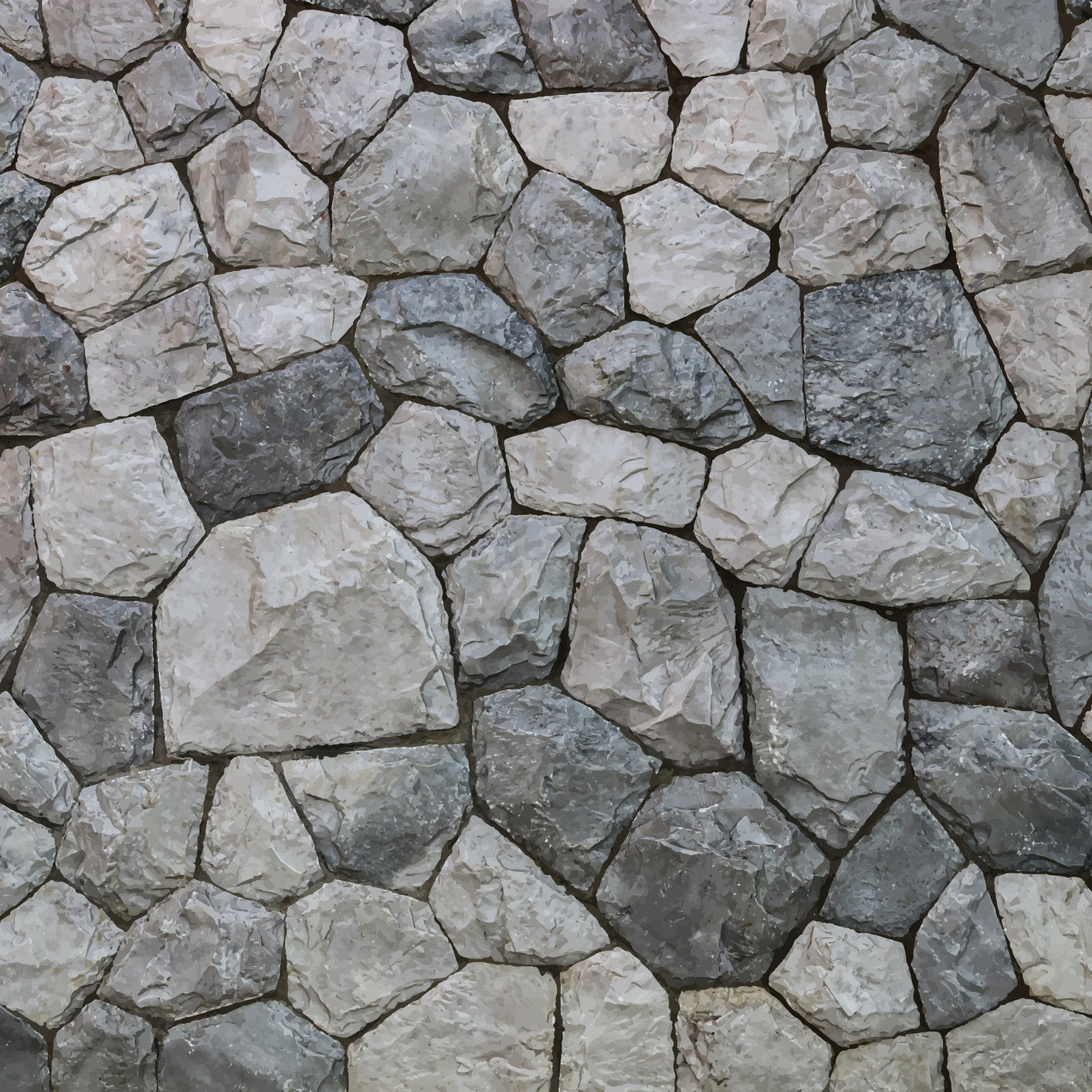 Natural stone is a perfect material choice if you're looking to create a unique and eye-catching outdoor space. Natural stone is quarried from the earth and is available in a wide range of colours and textures. Whether you're looking for something bold and dramatic or more understated and elegant, our selection of natural stone has something for everyone.
Browse Our Natural Stone Products
Empty collection
This collection does not contain any products.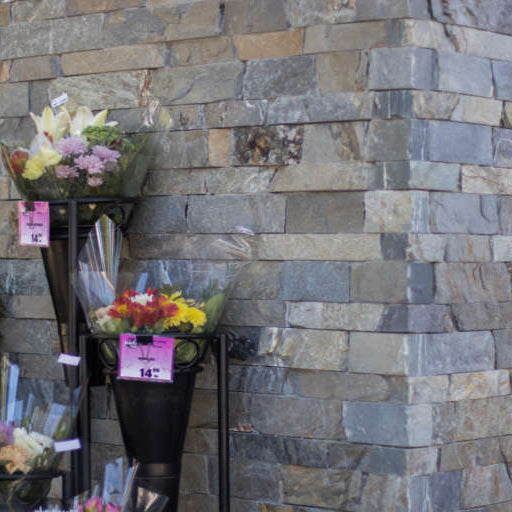 Exactly What You Need, Every Time
We are here to ensure your landscaping project goes smoothly, and that includes ensuring you have the materials you need. All stone listed is what we currently have stocked on-site, but if you don't see what you need, let us know! We are happy to custom order stone materials for whatever your project may be.
"Unmatched quality and customer service. From the managers down to the staff, I always have my questions answered and very quick service."
"Very friendly and professional staff. Definitely would go there again."
"Very helpful with quick and polite service! Would recommend 100%."