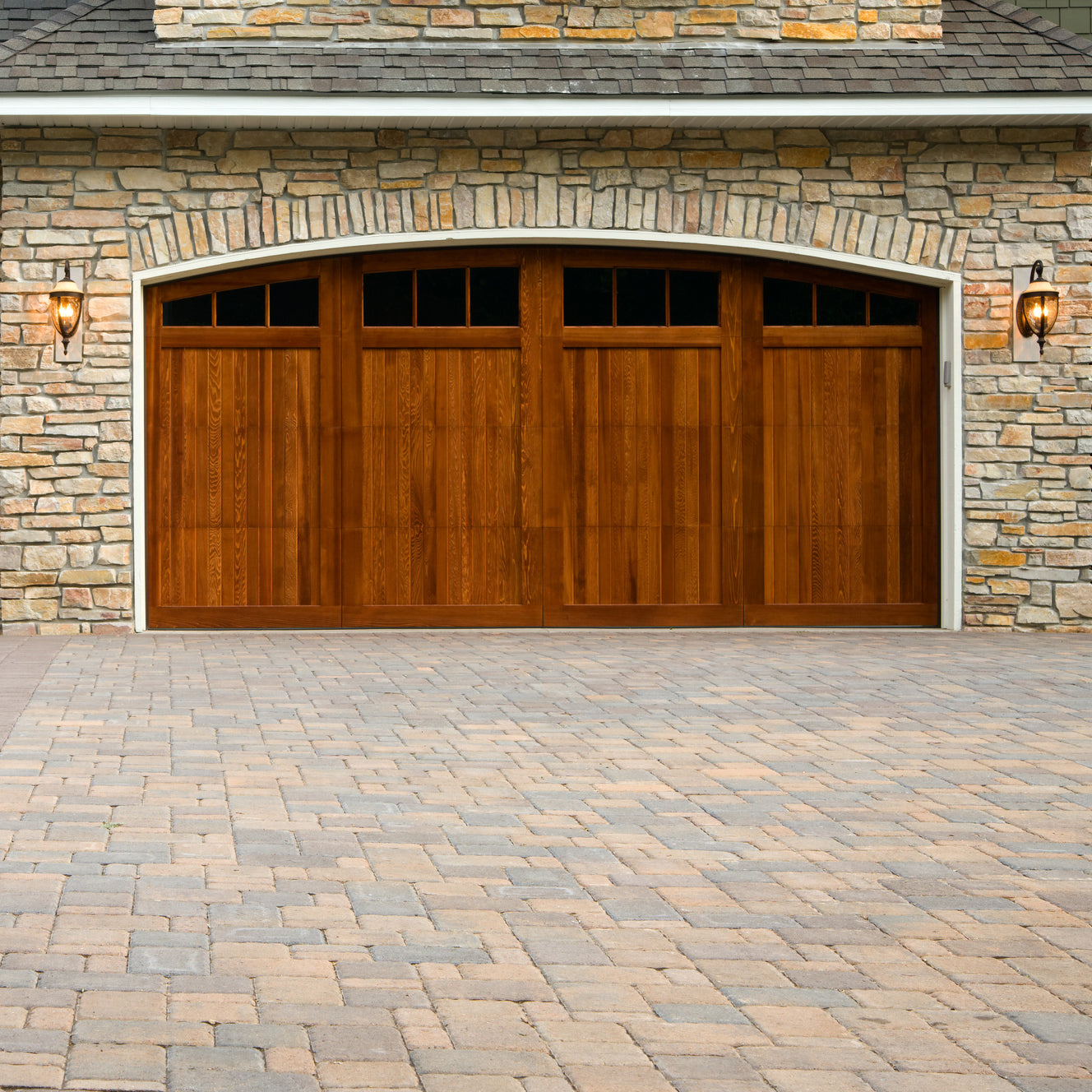 Transform your outdoor space with pavers and patio stones from Lockstone Yard & Patio Centre. Whether you are looking for cool colours to contrast the grass or warm, earthy tones to create a welcoming environment, we have the materials for you. 
Need something specific that we don't carry? Let us know and we can order exactly what you need.
Browse Our Pavers & Patio Stones Products
Empty collection
This collection does not contain any products.
"Unmatched quality and customer service. From the managers down to the staff, I always have my questions answered and very quick service."
"Very friendly and professional staff. Definitely would go there again."
"Very helpful with quick and polite service! Would recommend 100%."