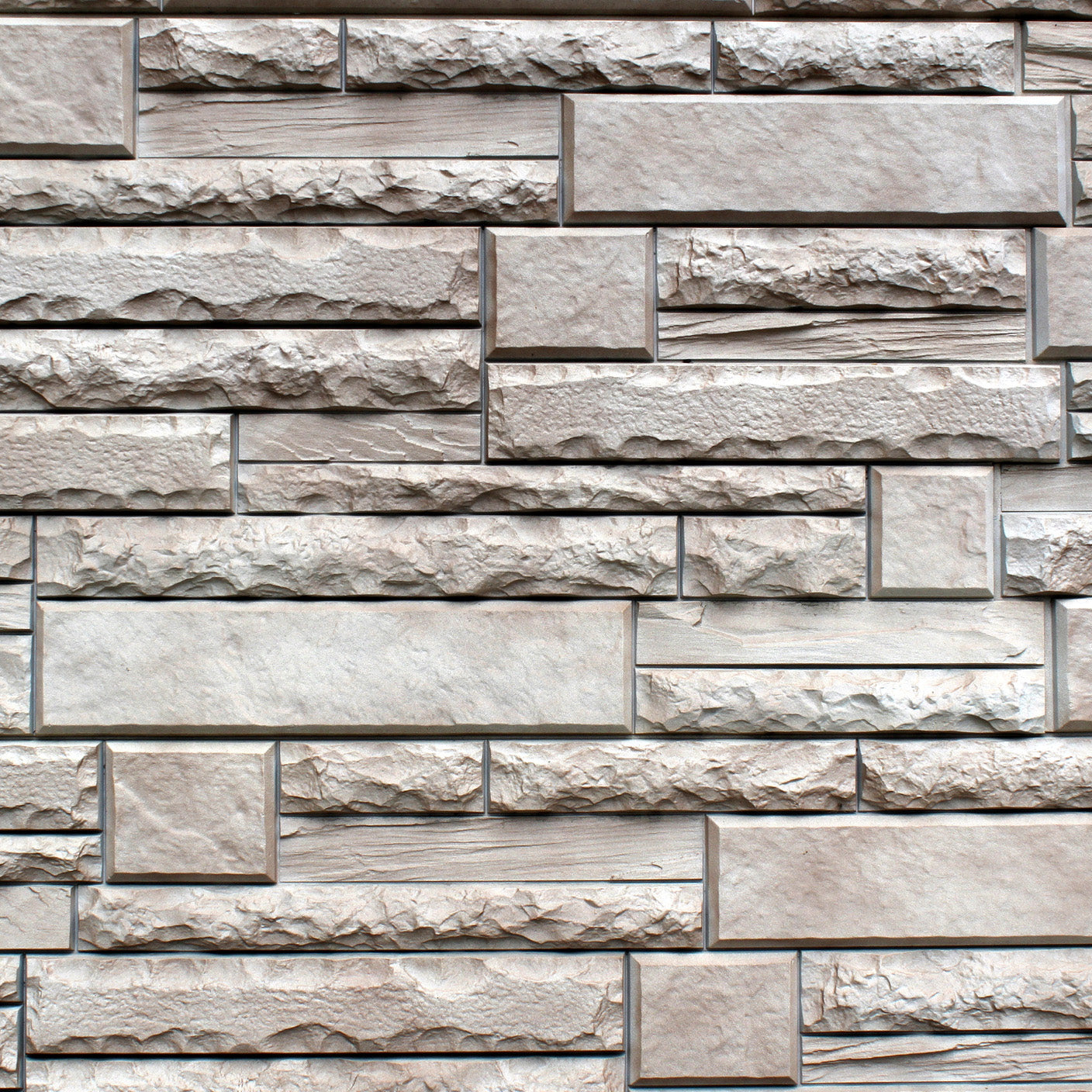 If you're looking to give your home a premium look, stone veneers are just what you need. At Lockstone, we offer a wide selection of high-quality stone veneers that are designed to provide versatility and long-lasting durability.
Veneers are also a great option for faster installs, giving your outdoor living area the look and feel you want without having to wait through a long installation. 
Our team of experienced professionals can help you choose the perfect stone veneer for your project based on your specific needs and lifestyle.
Browse Our Stone Veneers Products
Empty collection
This collection does not contain any products.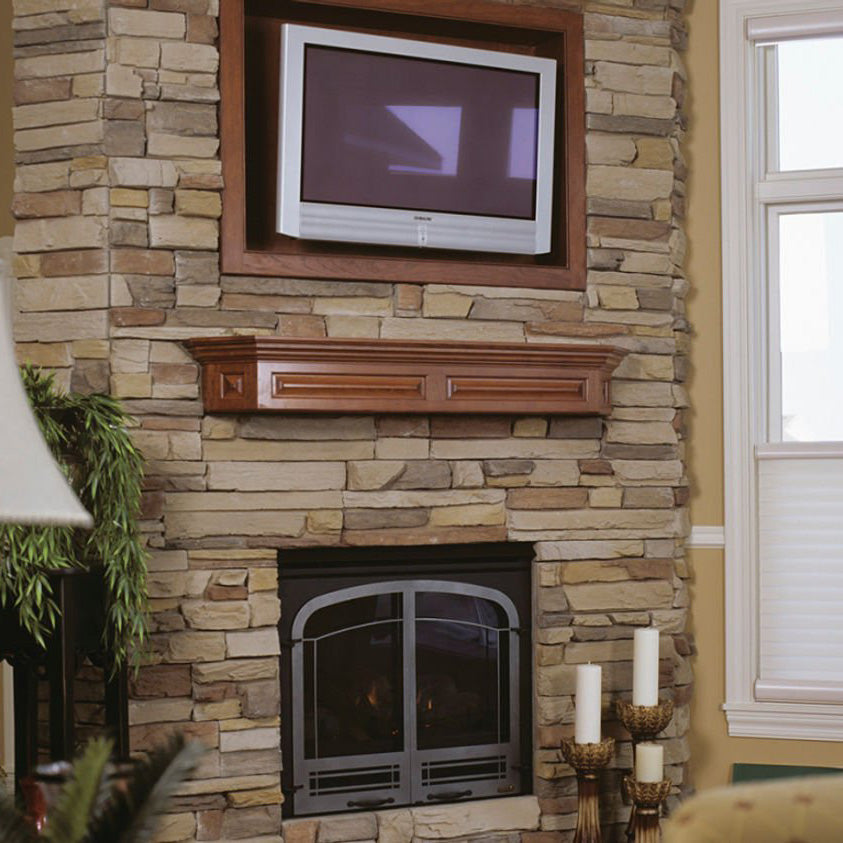 Exactly What You Need, Every Time
We are here to ensure your landscaping project goes smoothly, and that includes ensuring you have the materials you need. All stone listed is what we currently have stocked on-site, but if you don't see what you need, let us know! We are happy to custom order stone materials for whatever your project may be. 
"Unmatched quality and customer service. From the managers down to the staff, I always have my questions answered and very quick service."
"Very friendly and professional staff. Definitely would go there again."
"Very helpful with quick and polite service! Would recommend 100%."